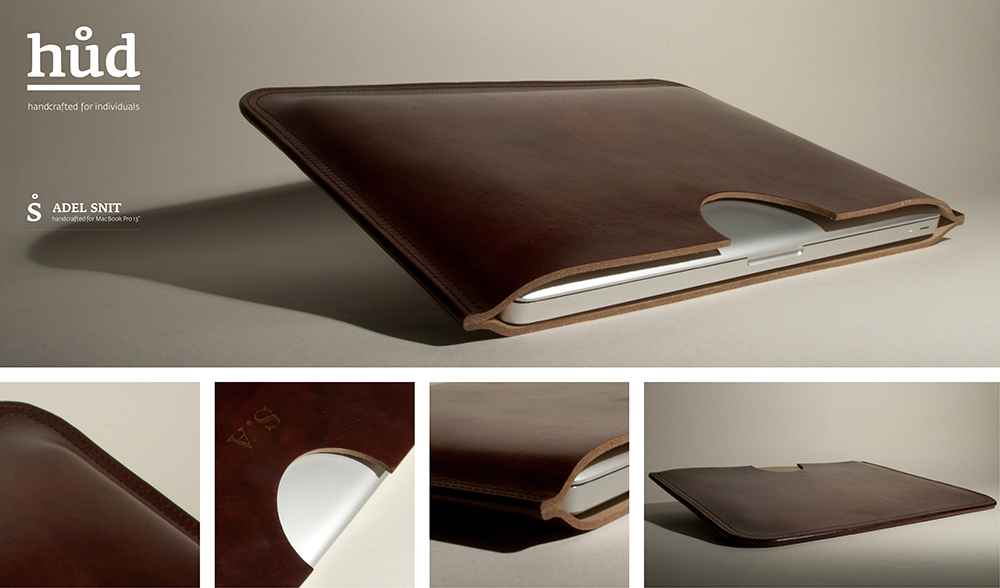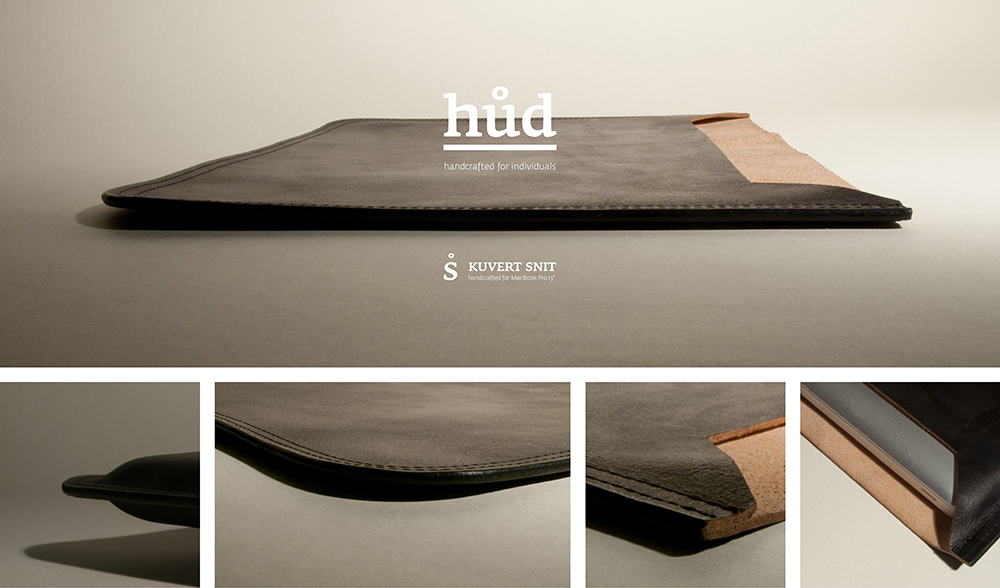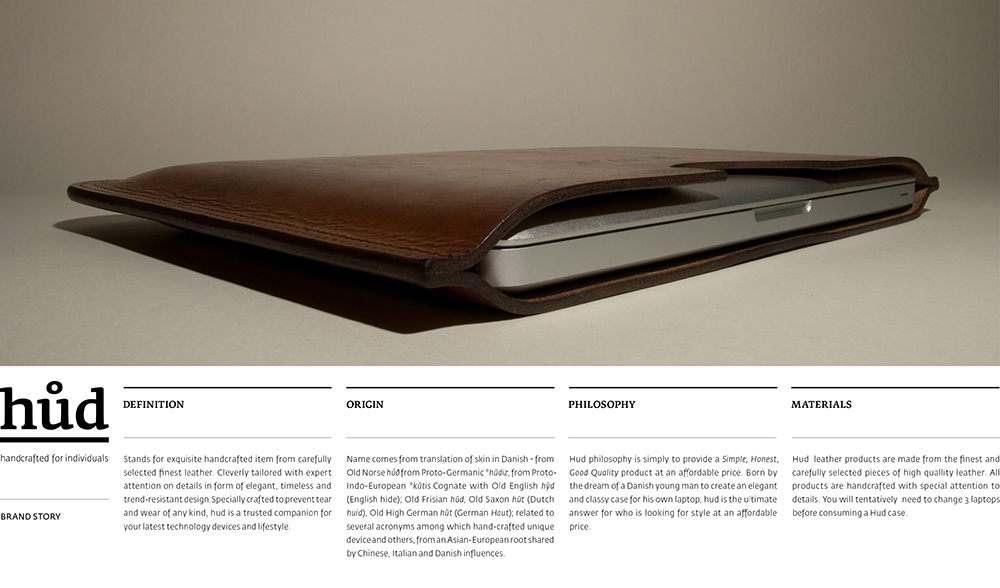 Identity / Photography -
Shanghai, China 2011.
_
HUD presents a new line of high quality leather products for the latest portable tecnology devices. In its identity and name, brand communicates its danish background with the image of high quality and durability. Main guidelines to develop identity were classic and clean, simple and time-resistant design.
_